About Us: Martina Gläser-Böhme
Born 1958 in Greifswald.
Mother and grandmother of 2 children and 2 grandchildren.
After working for 10 years in the health sector, last as a pharmaceutical engineer, social, psychological and political work began for me in the women's shelter, which elicited all my creativity.
Confronted with people who are under a lot of pressure and tension and at the same time are looking for clarity to put their lives in order, I looked for ways and methods that could help them regain their strength. But: How can this be done when people no longer know what wonderful unique creatures they are and that everything they need to fulfill their dreams and a life of love and beauty is within them?
In my search I started massaging - simple human touch, my first step to what Ma Mer is today. From many teachers I learned different methods of massage and bodywork. Through my connection with Ingo Böhme I got to know sound and its healing effects on body and soul.
From all this a synthesis has emerged - Ma Mer - my very personal connection of sound and massage for a healing touch.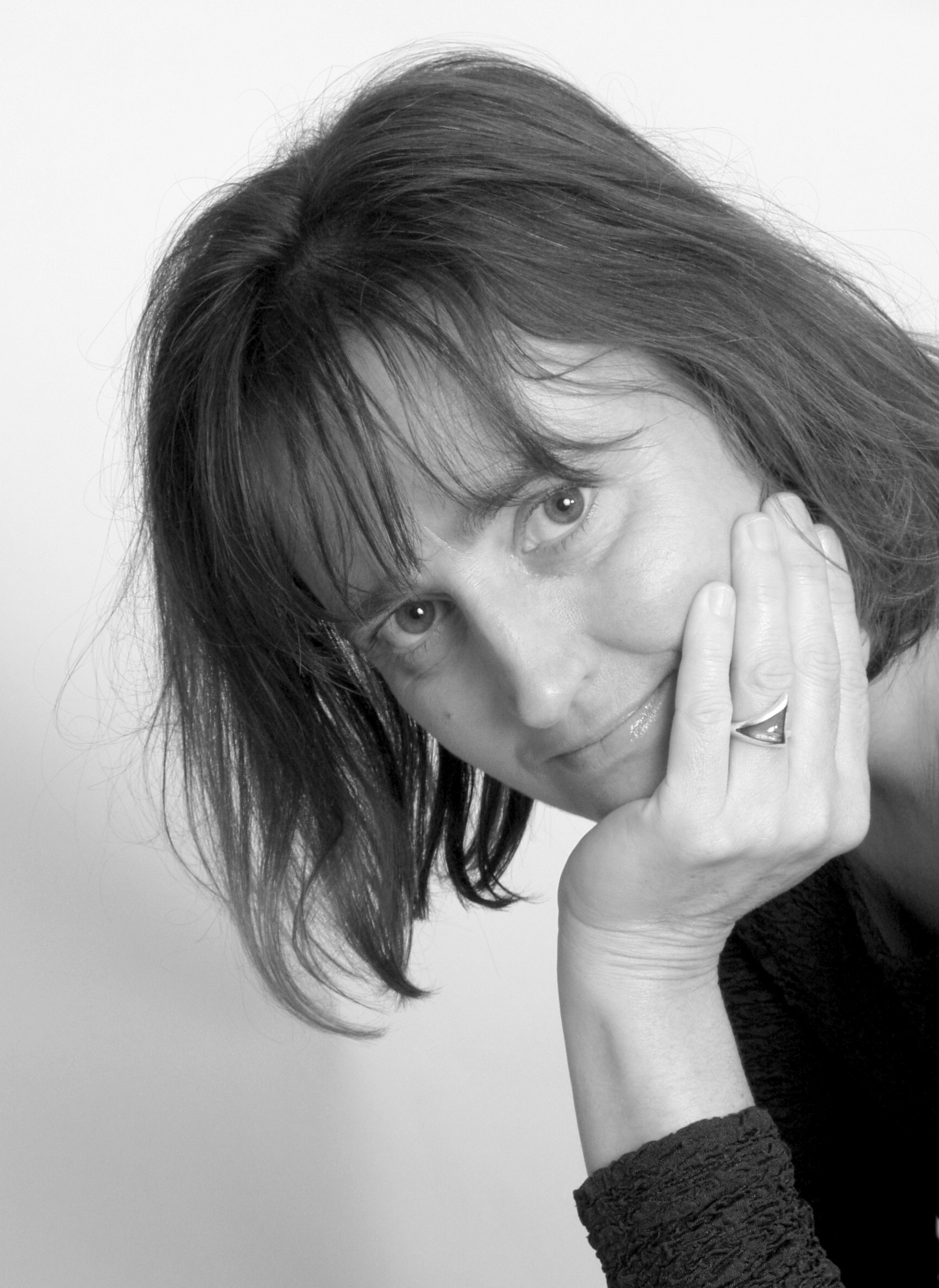 1997 - Education as a Psychological Counselor and as a Holistic Body Therapist with David Kolassa
2003 - Aqua Wellness Training with Nirvano, Martina Schultz & Heike Bus
2003 - TouchLife Massage according to Leder &. von Kalckreuth
2007 - Meridian Massage according to TCM with Jörg Henkel, TouchLife School
2007 - Foot Reflexology with Deva Vanshi, Anita Hinterschuster
2009 - Hawaiian Massage with Nirvano, Martina Schultz
2010 - 2014 Monochord Playing with Czongor Kölze
2011 - Singing Bowl Training with Peter Hess
2014 - Annual Advanced Education: Trance as a source of strength and inspiration, Sabine Rittner
2015 - Sound play on tubular bells and tubular gongs with Wolfgang Deinart
2015 - Sound Healing with Kailash Kokopelli
since 2002 - Development of my own approach Ma Mer: Connection of massages with tones and sounds
since 2005 - Ma Mer - own practice